Comprehensive Event Services
Style Matters
Providing partner solutions for a quick turnaround when style and service matters.
Watch the Video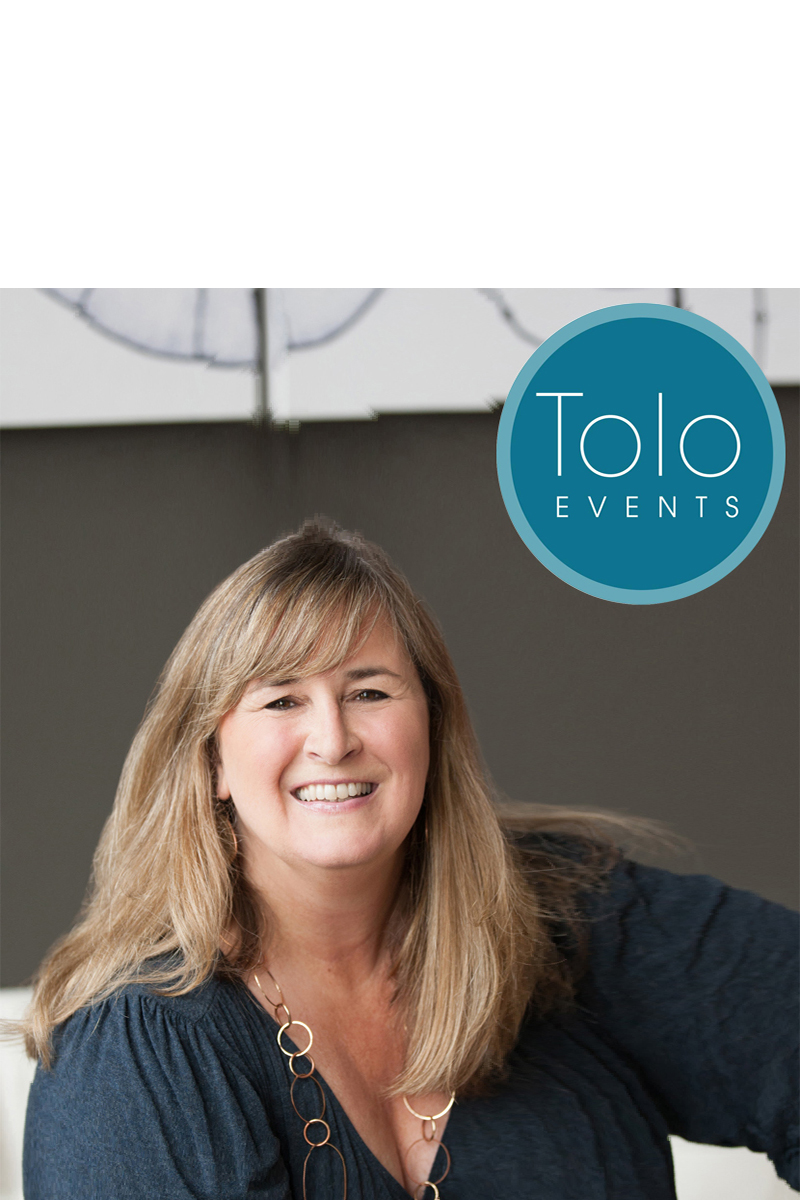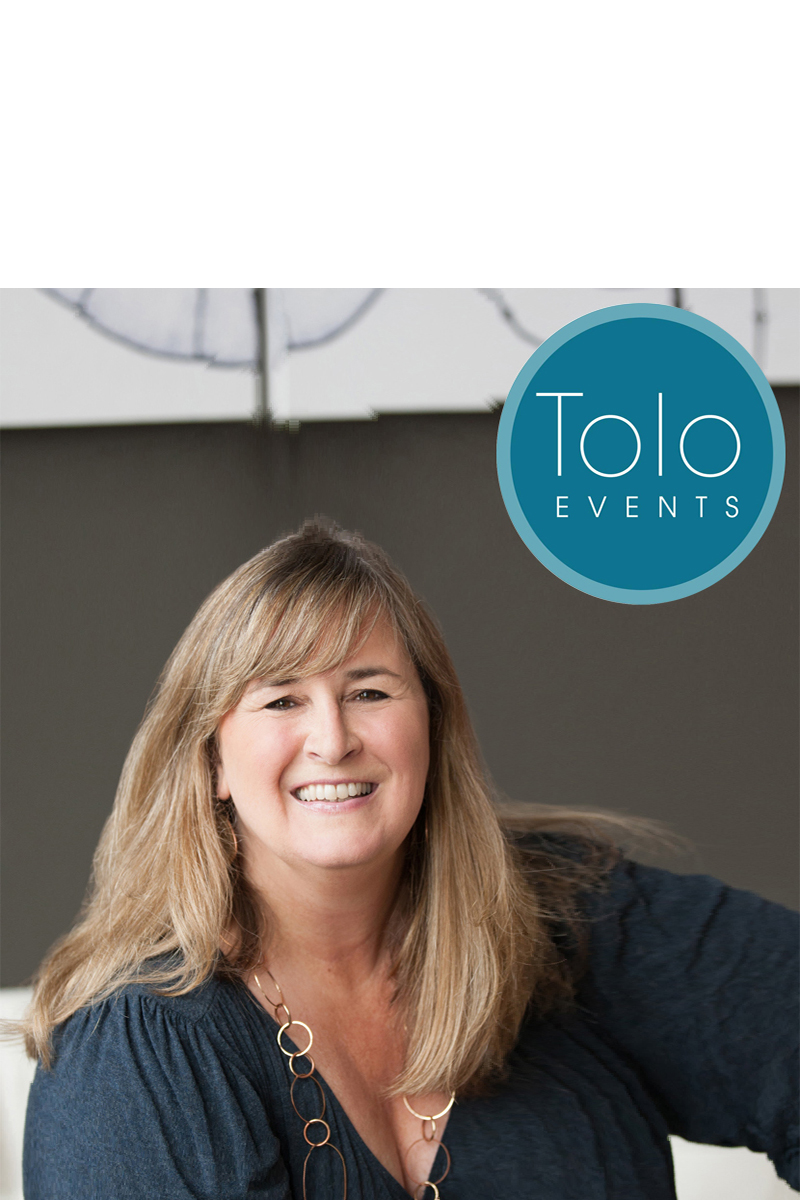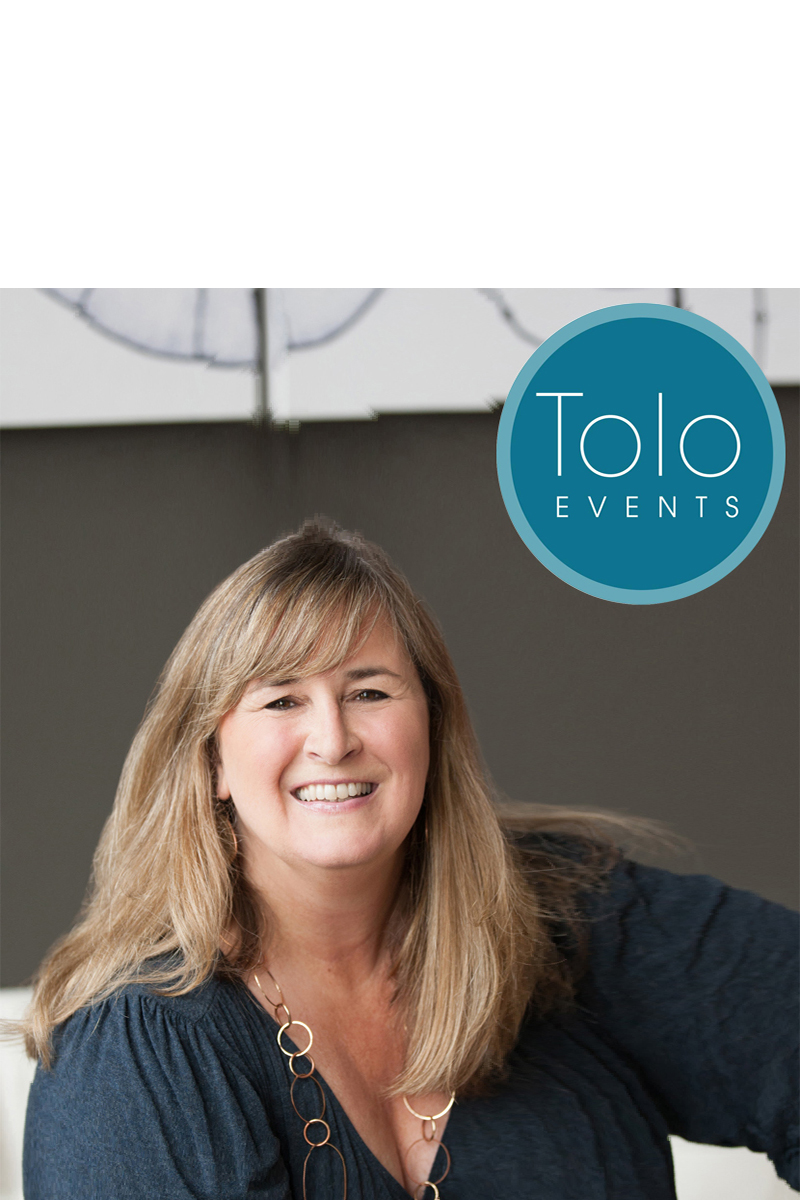 Tents of All Sizes
Bringing the teams together to execute seamless events.
Teamwork
Delivering on last-minute event changes for a valued partner.
Watch the Video
The CORT Commitment™
The CORT Commitment™ is a big part of what makes us different. We go above and beyond to make sure everything is perfect and our customers are happy.
VISION


At CORT, we believe Everything is Possible Through Service™.

MISSION


Our mission is to be an indispensable resource to our customers by listening, learning and providing exceptional value, every time.

PROMISE


We promise to provide personalized service and make your CORT experience extraordinary.

SATISFACTION


If you ever have a concern, we will make every effort to resolve it to your satisfaction, as your satisfaction is our greatest measure of success.