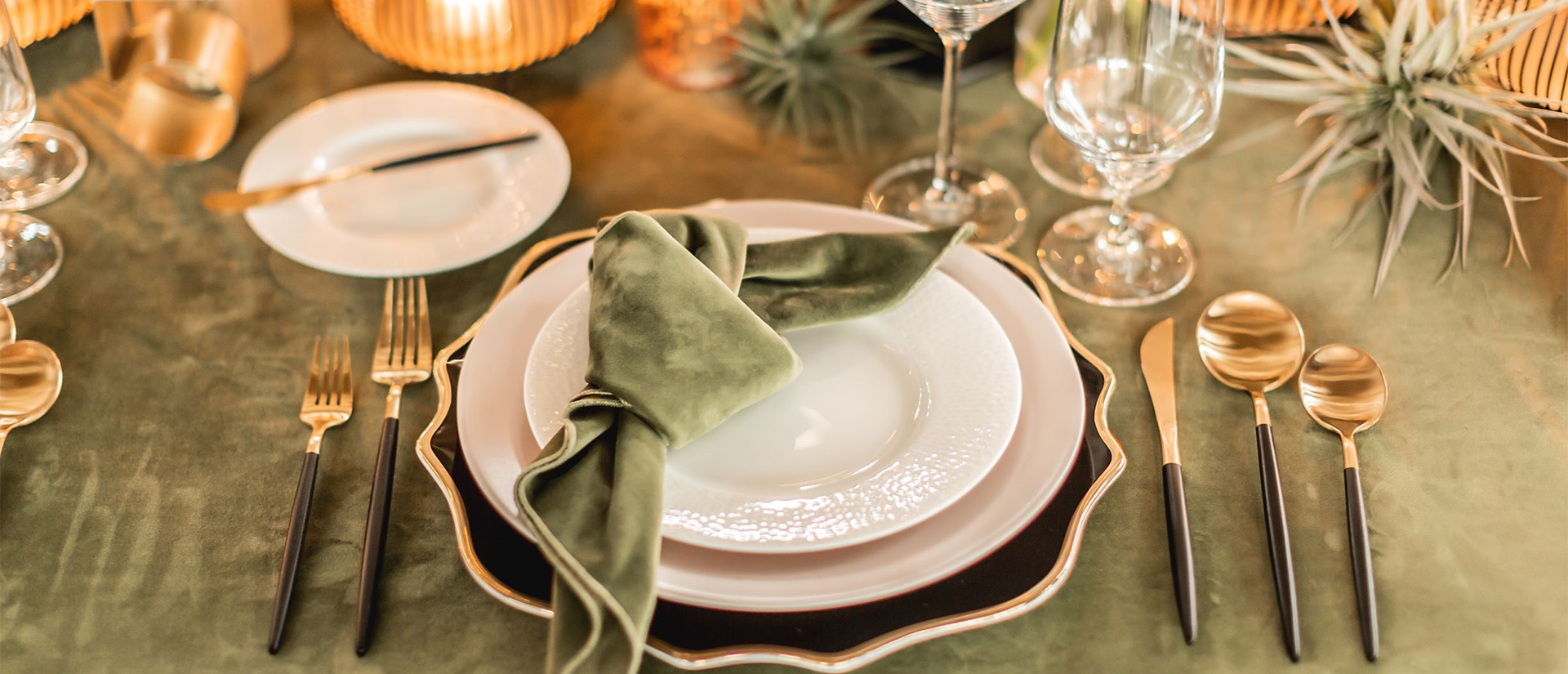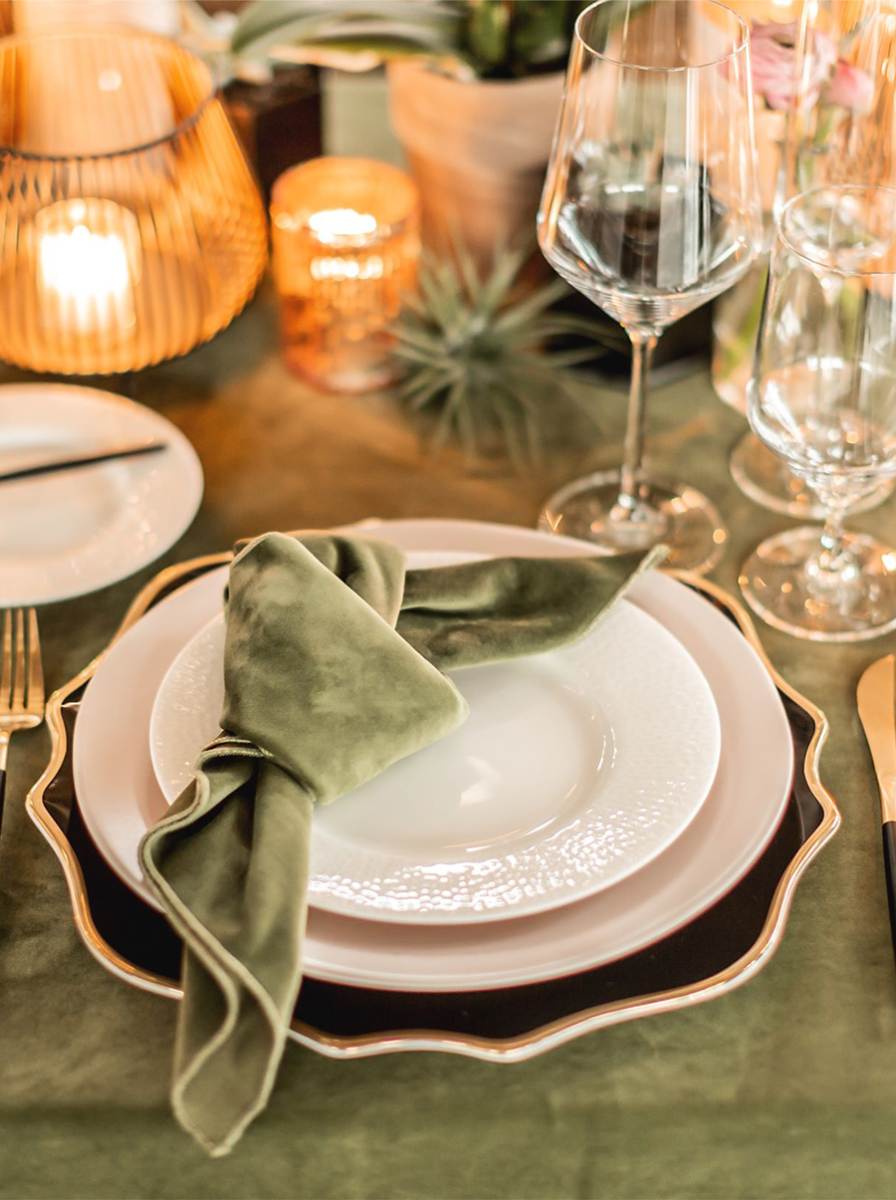 Making you look good by design®
If you can dream it, we can help make it a reality. Through high-quality products, CORT Party Rental is here to make you look good.
Browse Our Catalog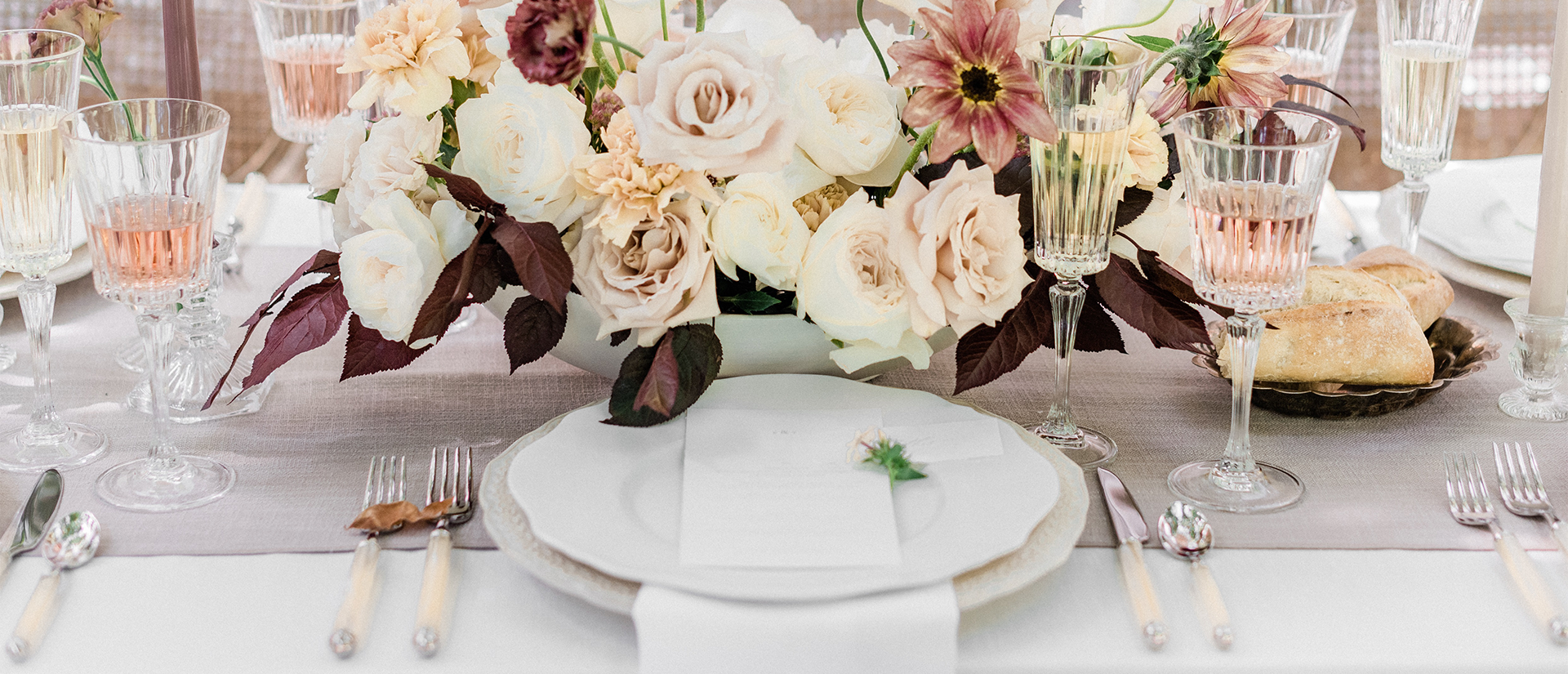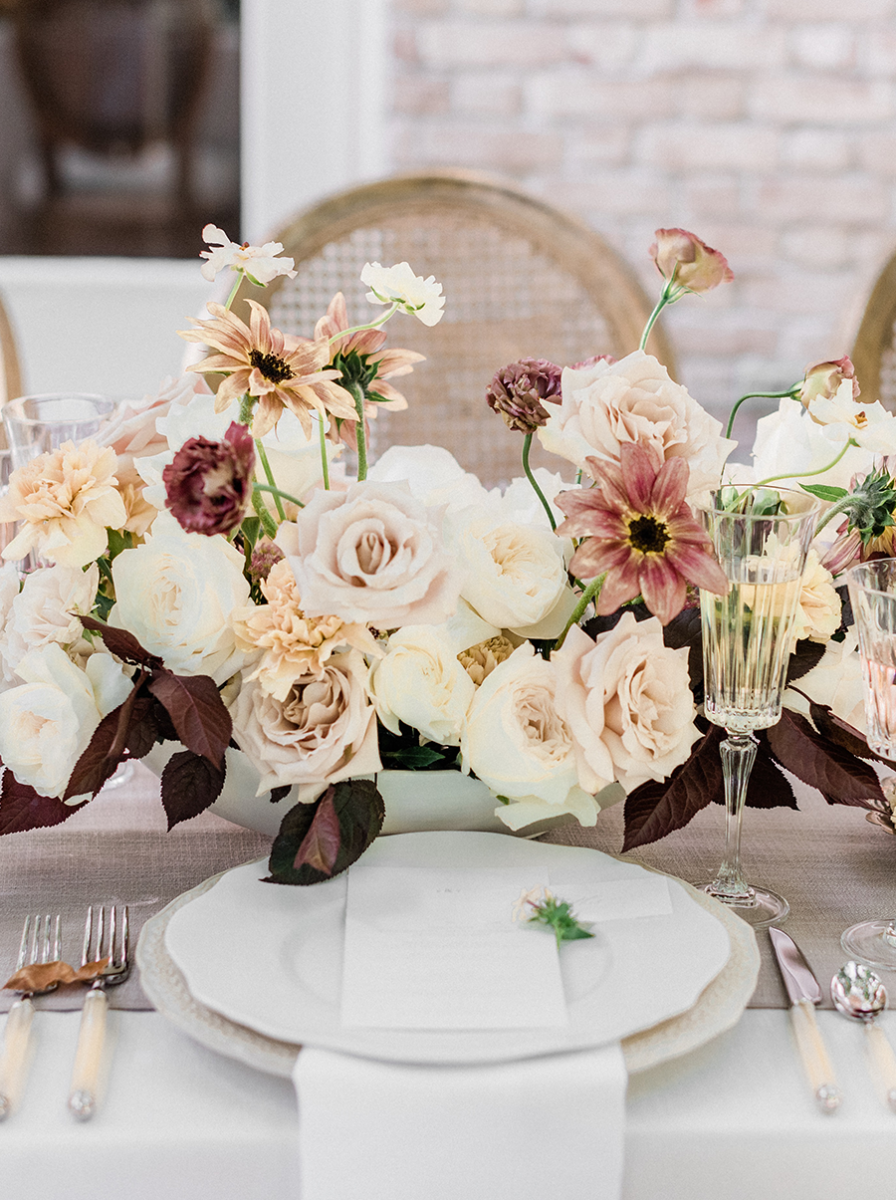 Cool Down with Soft Colors
We have many stylish designs for your next social event, meeting or party.
Browse Our Catalog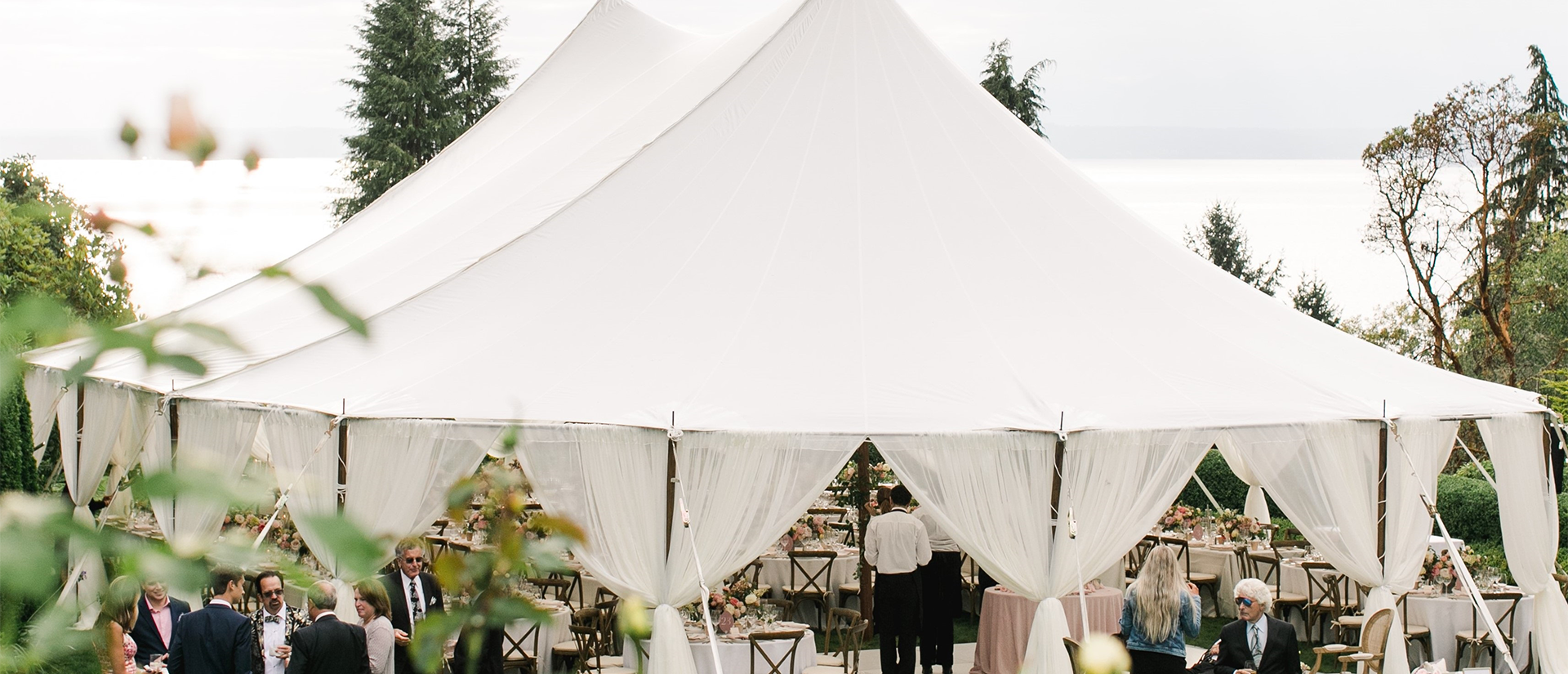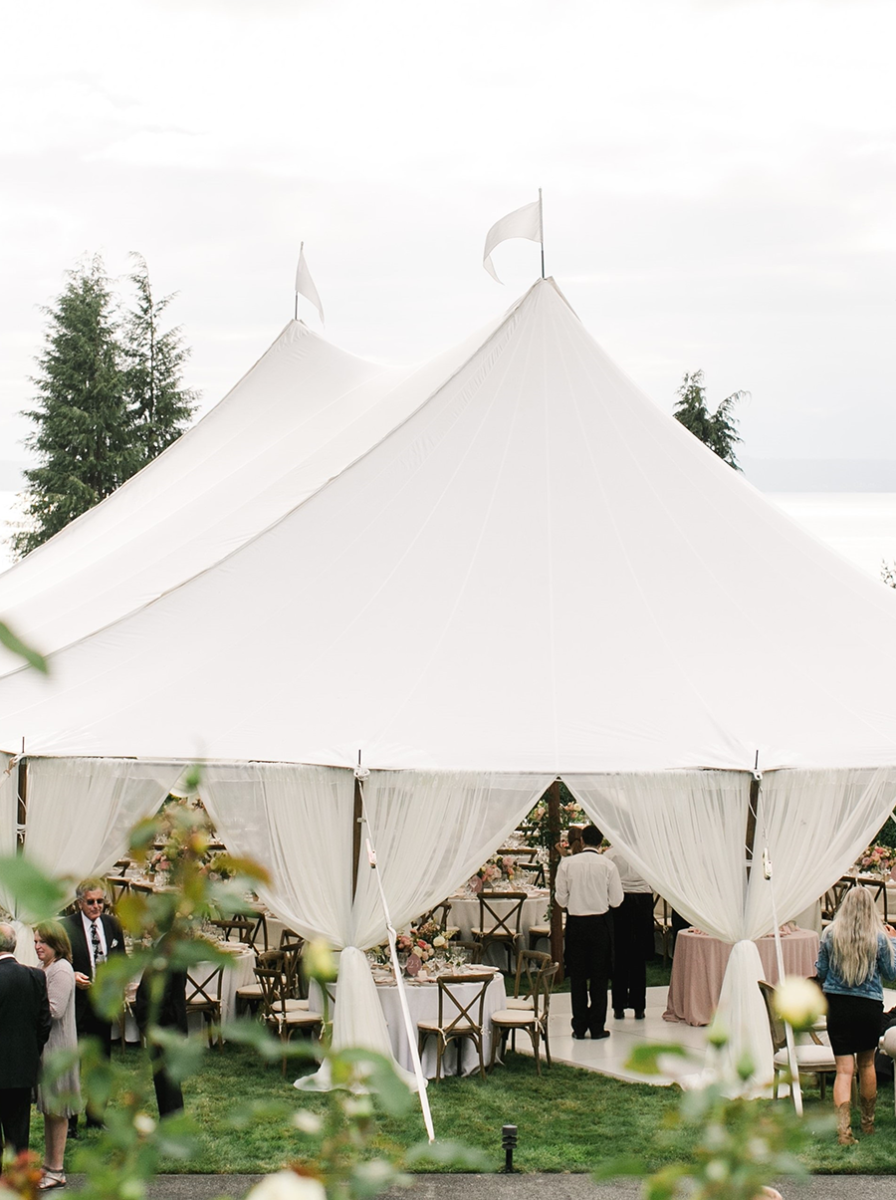 We Don't Just Deliver Tents
We design moment-making, experience-creating, imagination-capturing, attention-grabbing, trendsetting ensembles.
Browse Our Catalog
-->
Comprehensive Event Services
Start Planning
Get started by browsing our catalog of products or finding the inspiration you need for your next event.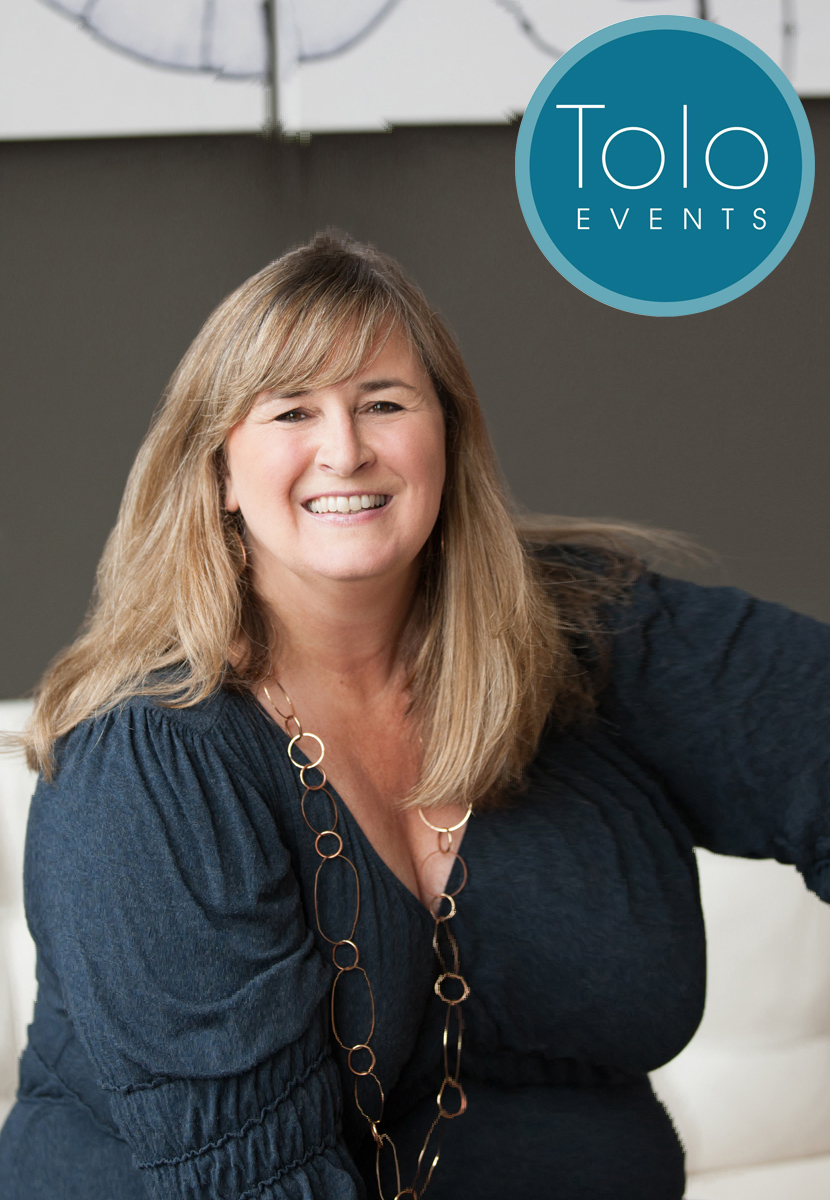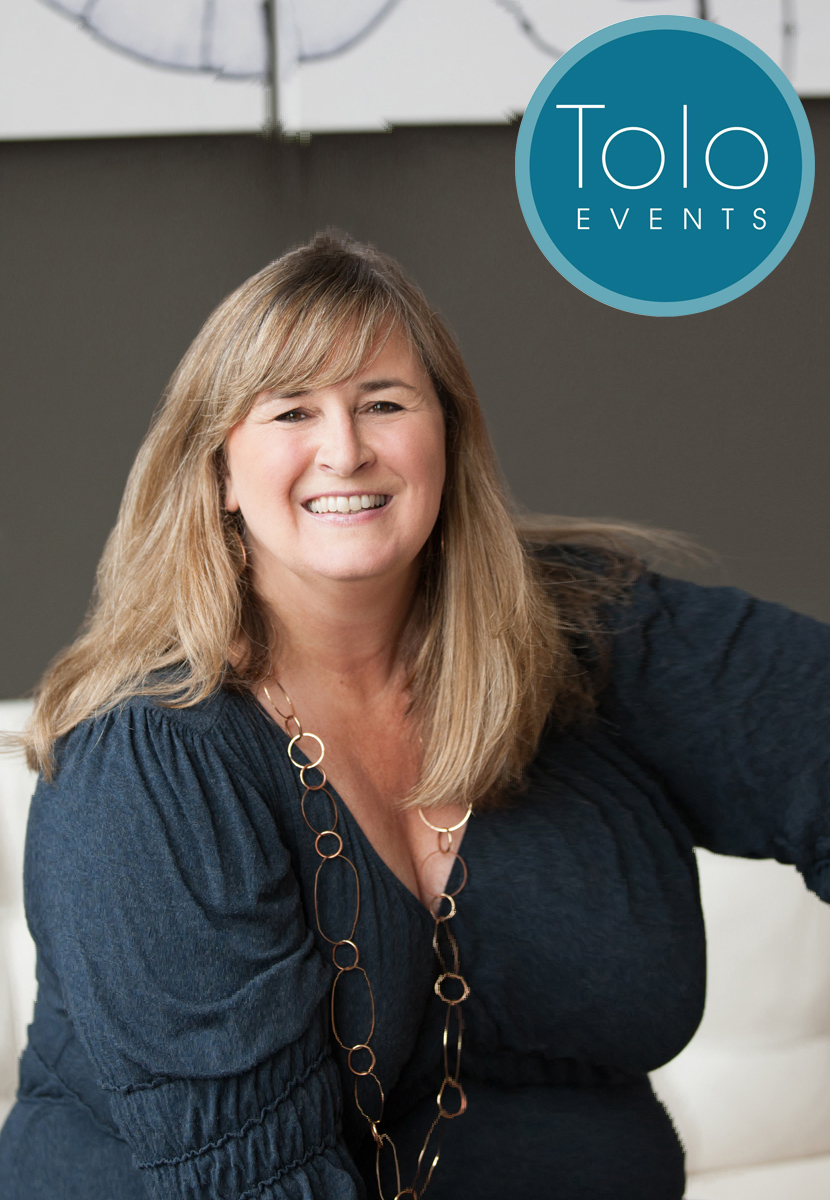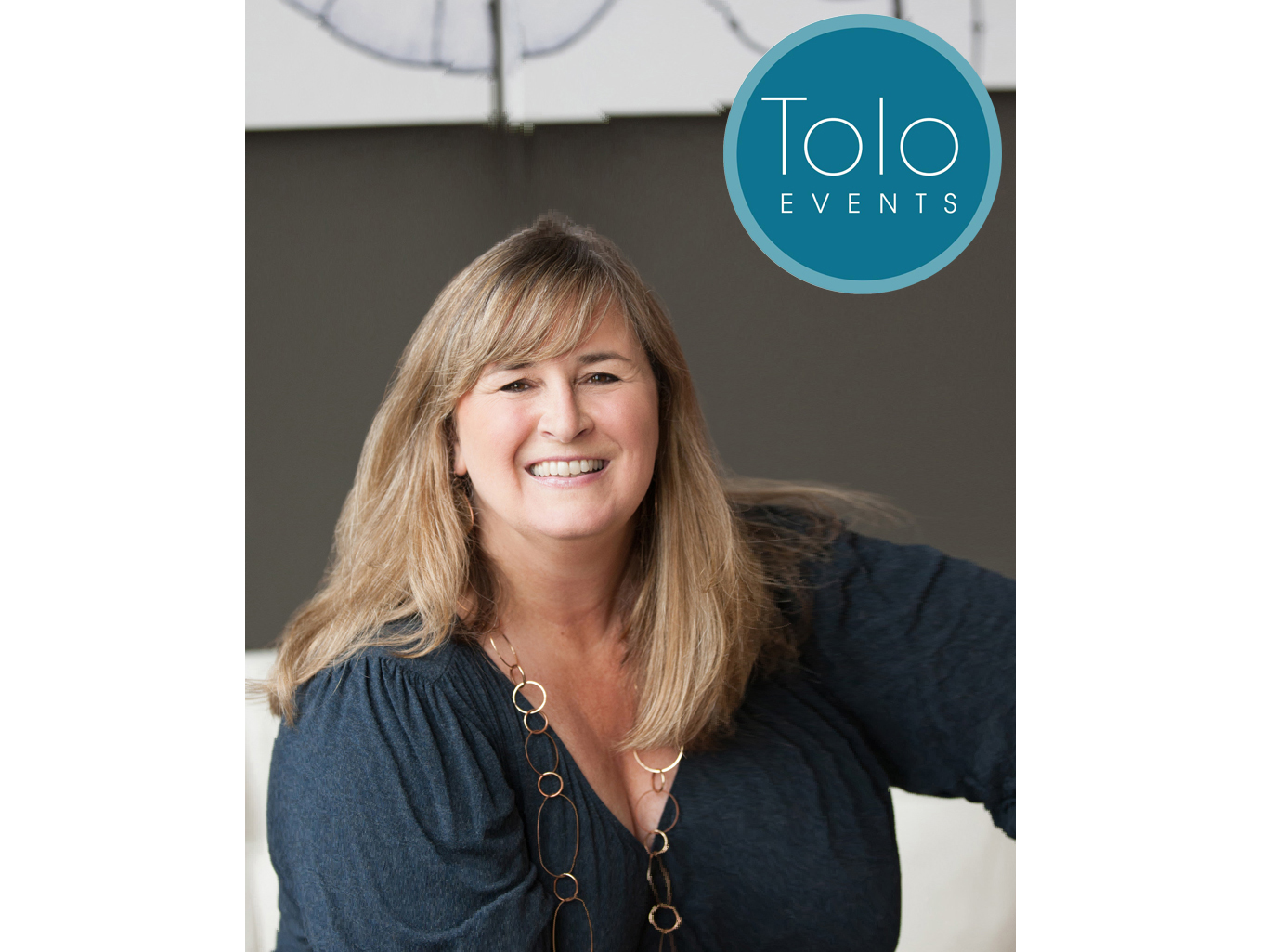 Tents of all Sizes
CORT Party Rental partnered with Tolo Events to make this event flow seamlessly.
Watch the Video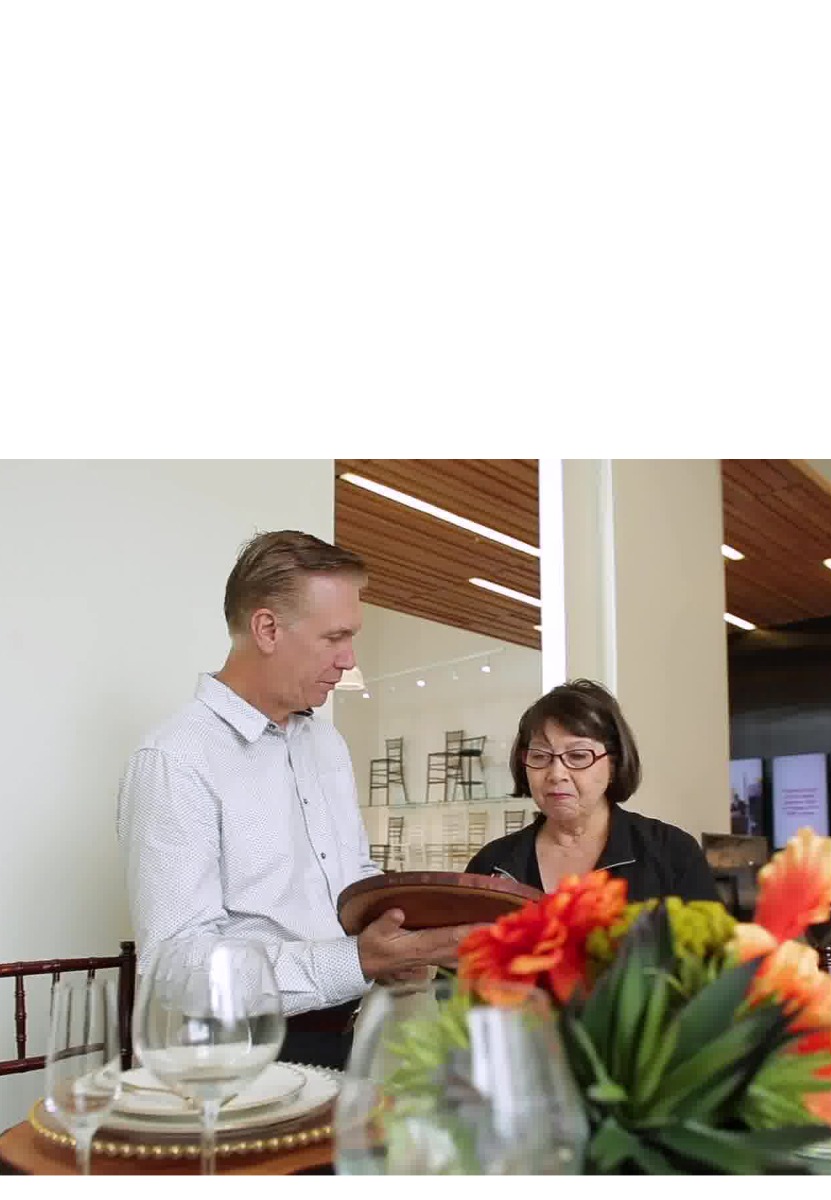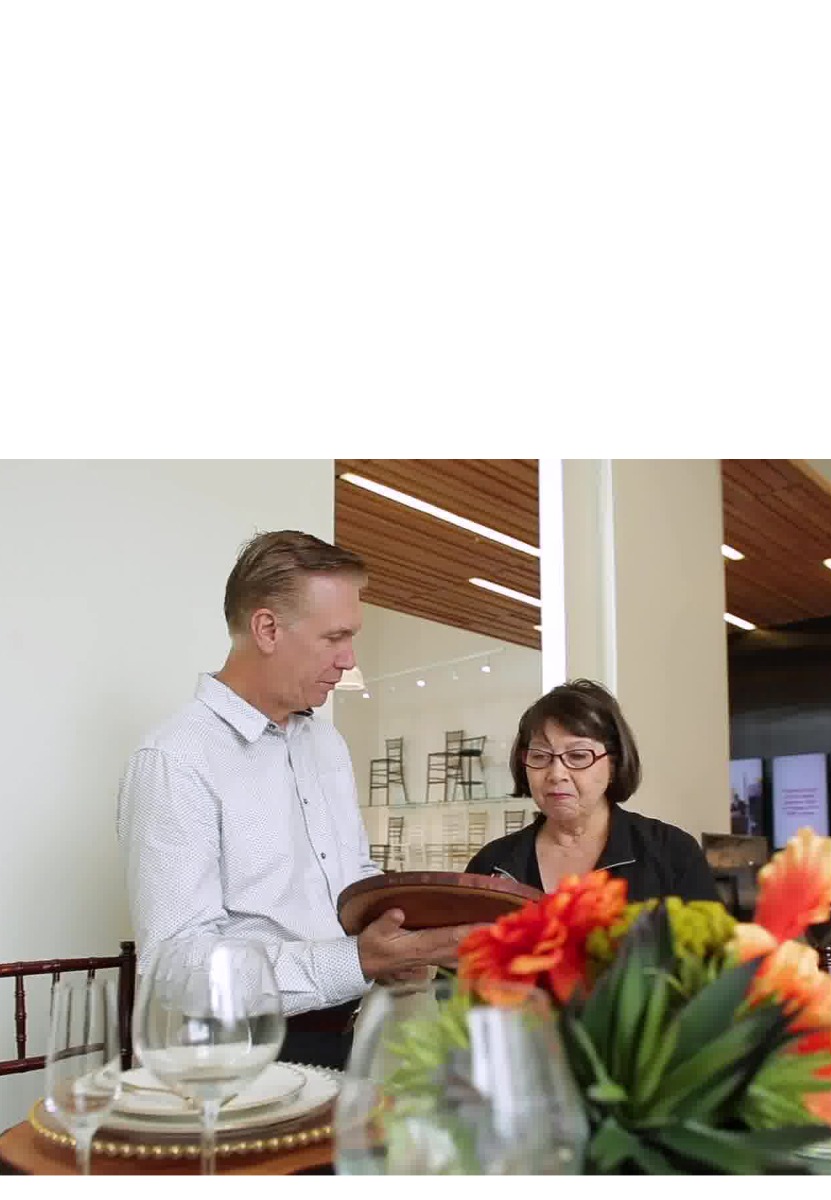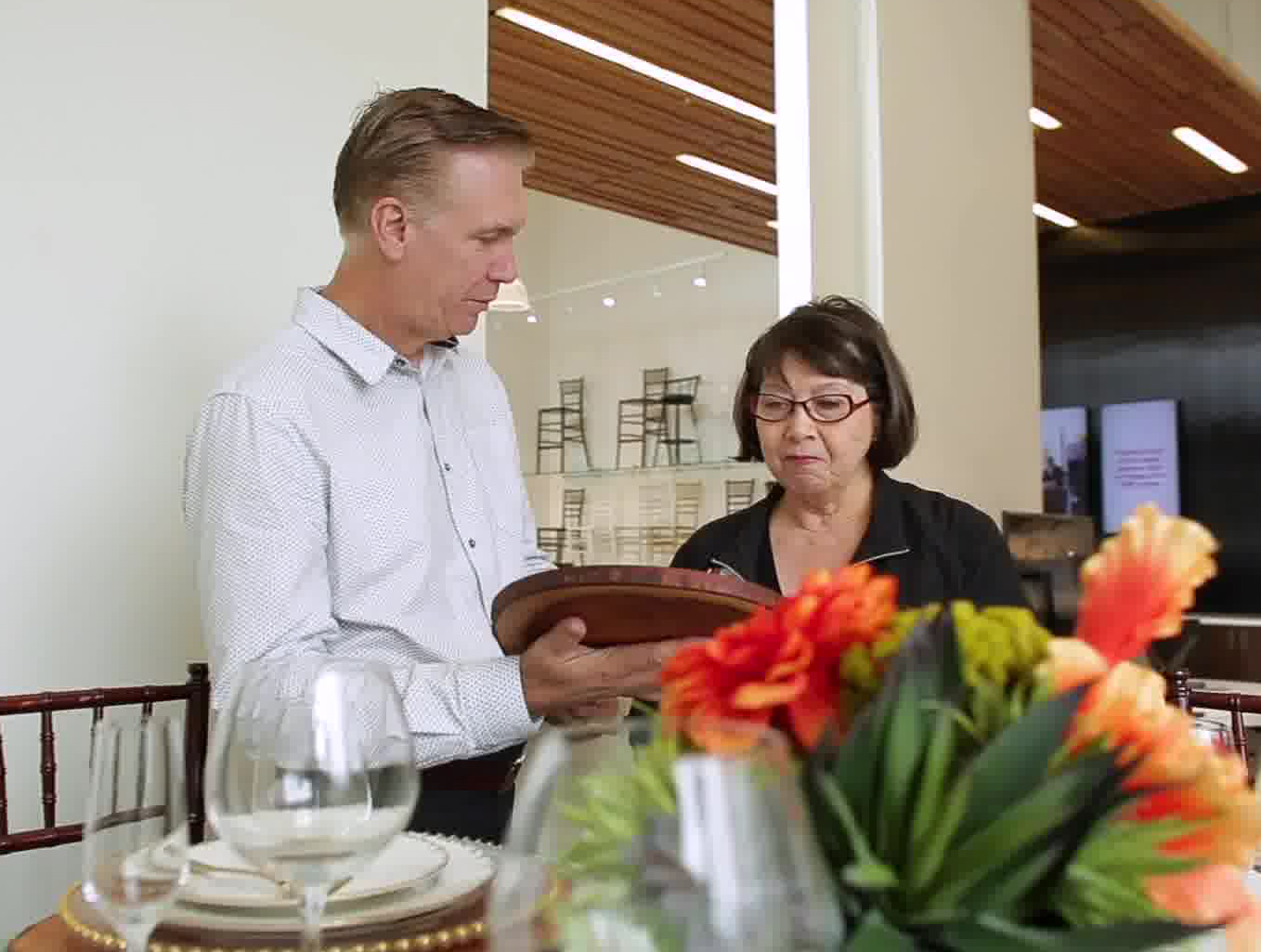 Best Selection and Quality in the Market
CORT Party Rental is always adding new products, researching emerging trends and checking with the needs of the customer.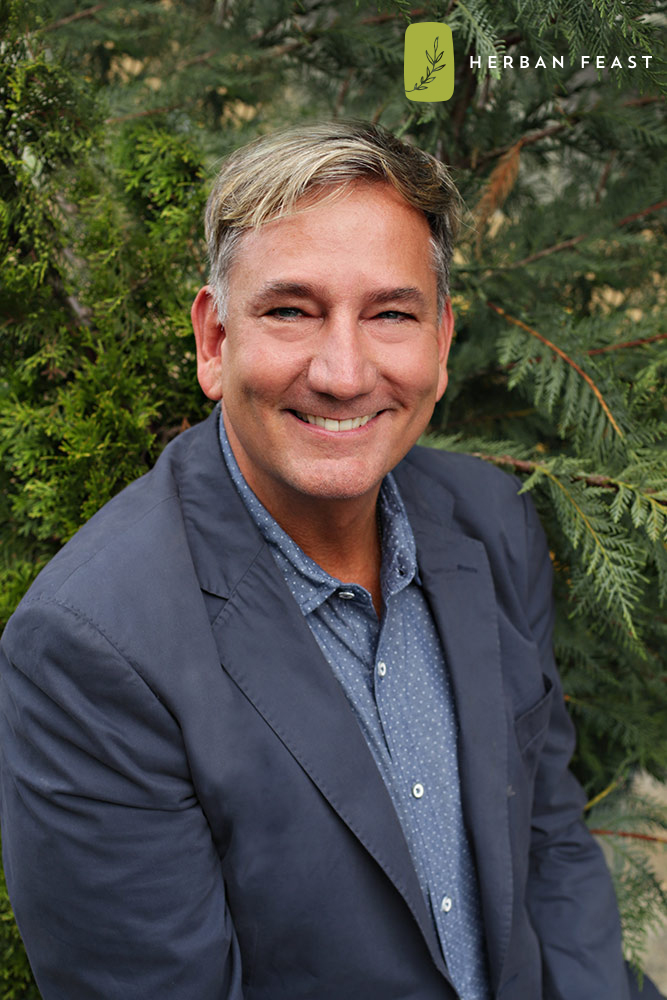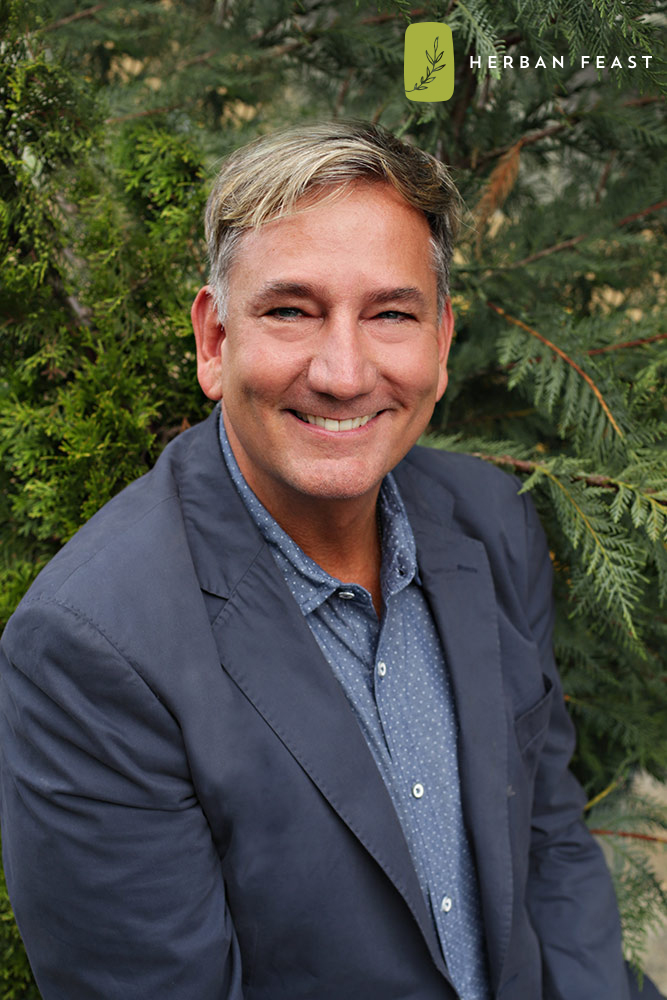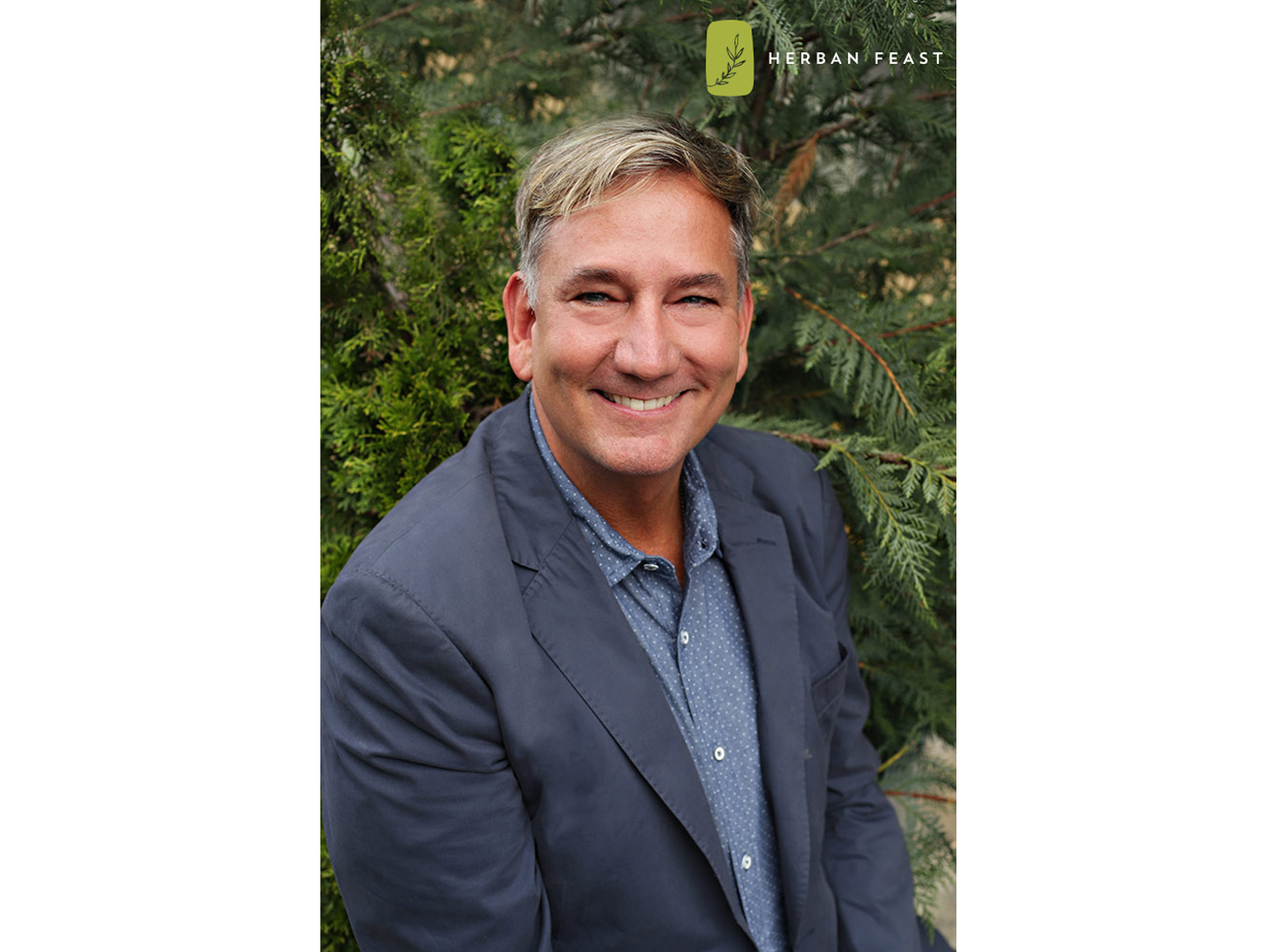 CORT Party Rental to the Rescue
Pulling off a last minute need with a long-term partner to ensure the best customer experience possible.
Watch the Video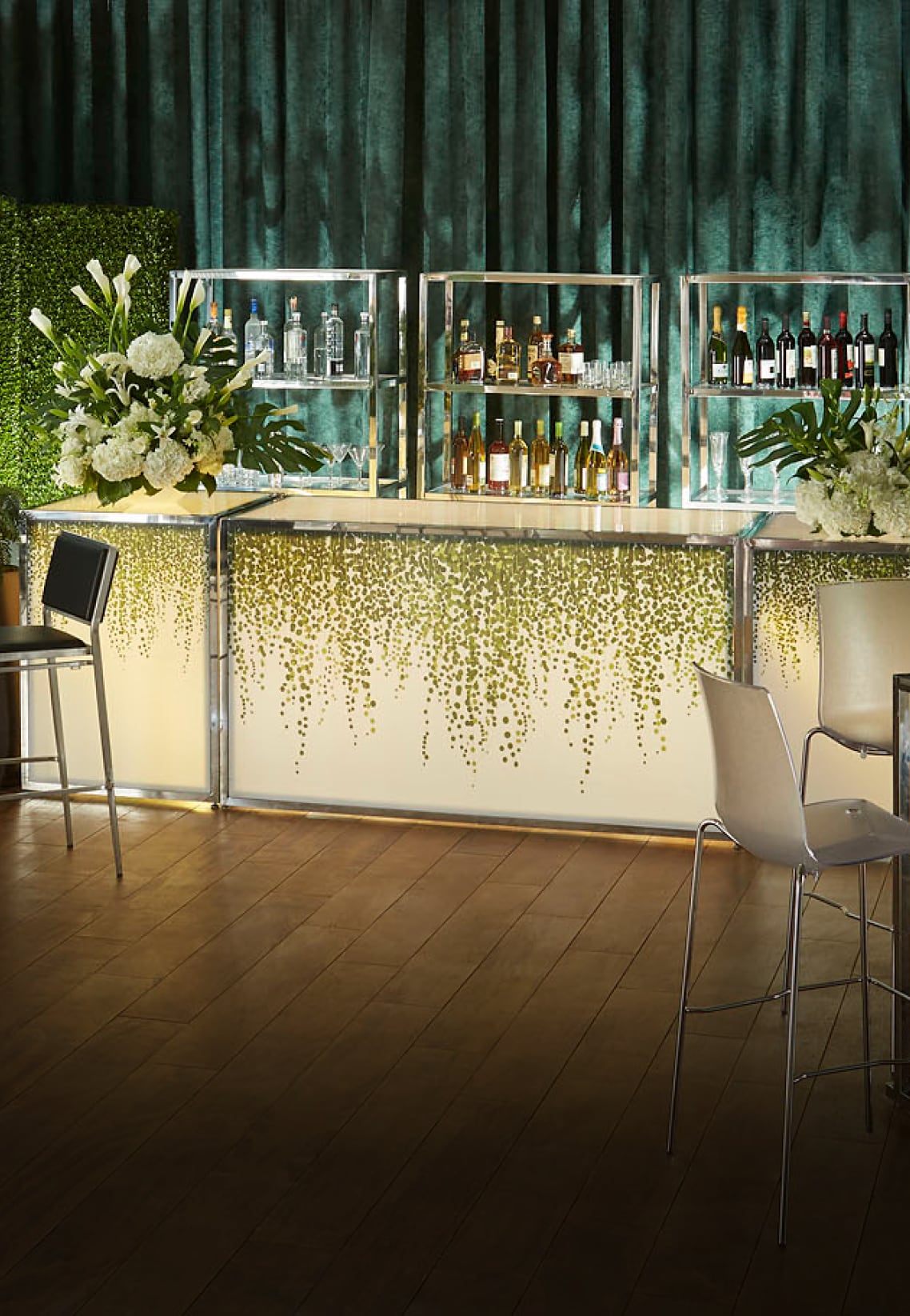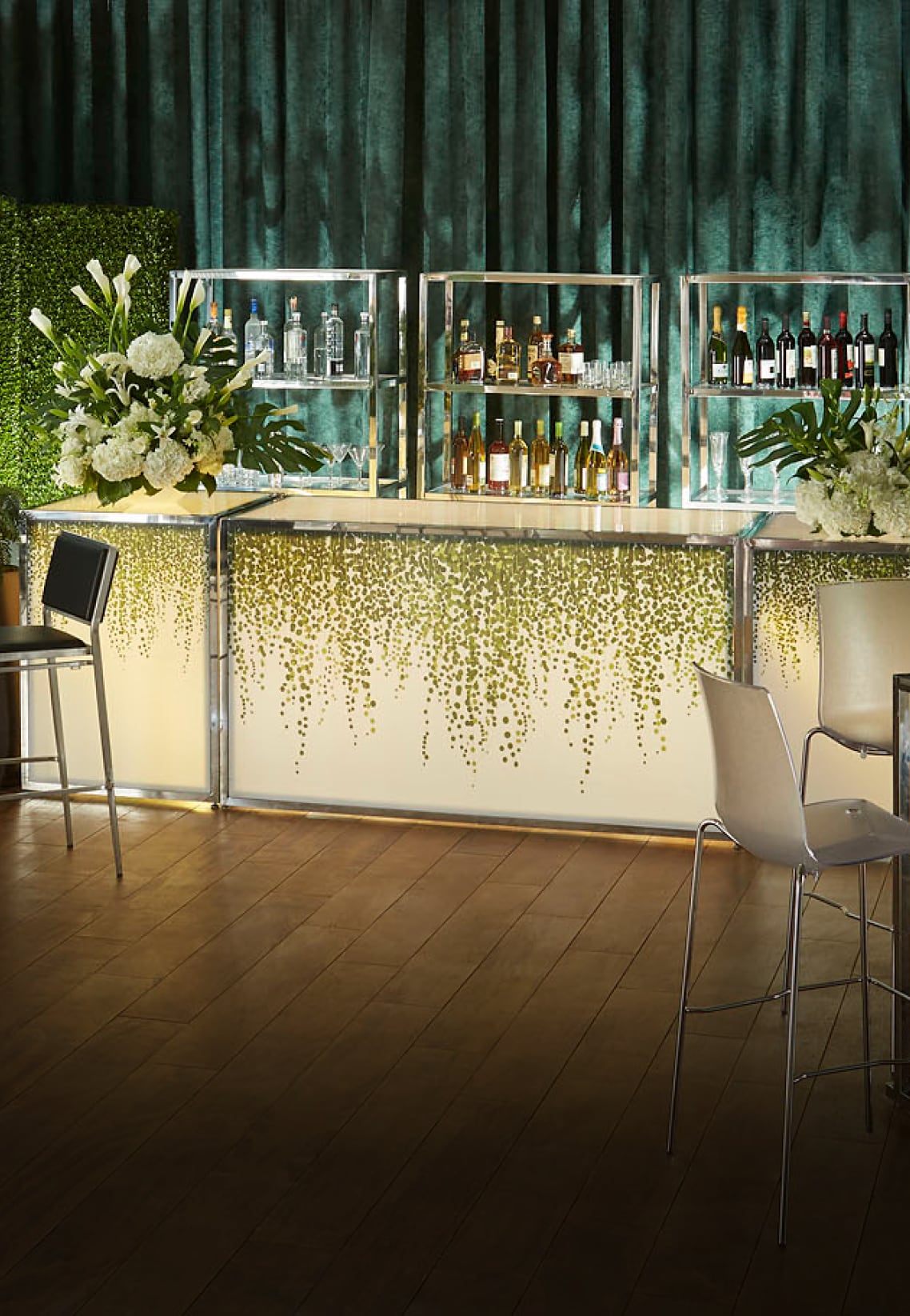 A Personal Touch
Adorn a brand logo, custom artwork or stock graphic to dozens of products for a truly unique experience.
Shop Personalization
Classic Blues
Tap into 2020's Color of the Year in furnishings and decor for a trendy yet traditional look.
Events Experts
Our team is ready to share their years of design and planning experience to ensure every detail of your event is perfect.
Talk with an Expert
The CORT Commitment™
The CORT Commitment™ is a big part of what makes us different. We go above and beyond to make sure everything is perfect and our customers are happy.
VISION


At CORT, we believe Everything is Possible Through Service™.

MISSION


Our mission is to be an indispensable resource to our customers by listening, learning and providing exceptional value, every time.

PROMISE


We promise to provide personalized service and make your CORT experience extraordinary.

SATISFACTION


If you ever have a concern, we will make every effort to resolve it to your satisfaction, as your satisfaction is our greatest measure of success.
Customer Testimonials
"CORT constantly brings new ideas with innovative layouts and leading edge seating."
Kimberly Gishler, President & CEO
CEMA, Corporate Event Marketing Association
Customer Testimonials
"What really helped me was access to the online [space planner]...you could see the 3D version of it - that helped me visualize how things could flow."
America Paredes, Senior Director of Partnerships & Community Outreach
Mental Health America
Customer Testimonials
"I can always count on them to help make every event a success! "
Chaz Silva, Creative Logistics Coordinator
ZOē Production
Featured Video
Tips from the Experts
BizBash hosted an interactive panel featuring CORT Events and Carbotti Experiences to answer today's hottest questions surrounding safe events and meetings.
Learn More